can i now add
3+ strenth
2+ Attack
1+ woodcutting
1+ Crafting
3+ fishing
2+ Cooking
and 1 more quest completed
oh and defence + 1 wooooot i wear rune now (Full rune!)
also i have 545k now )))))))))))
Updatored*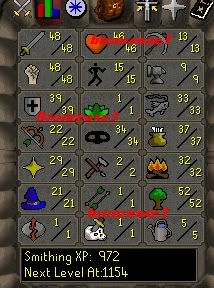 < Im level 55 Btw.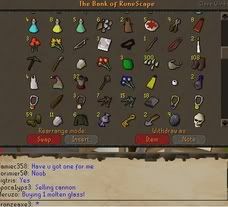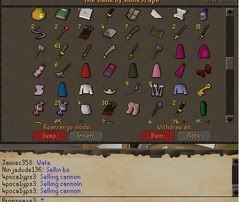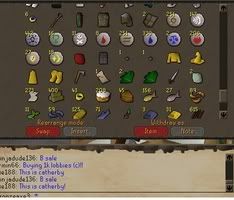 < Dragon posion dagger and 30+ Gold bars and 43gold rings and lots of cakes

< 510K WOOOT LOTS OF RARES! i am rich sorry for bragging
Ok? I also am wearing full addie (inc addie kite) im wearing yellow boots and yellow gloves im wearing a strenth necklace and my weapon is an rune scimmie sword!
what do you think for my level?
Btw: spent an hour uploading all pics
If ya carnt see a pic copy and paste it to paint and enlarge it.