Here r my new pics for the week!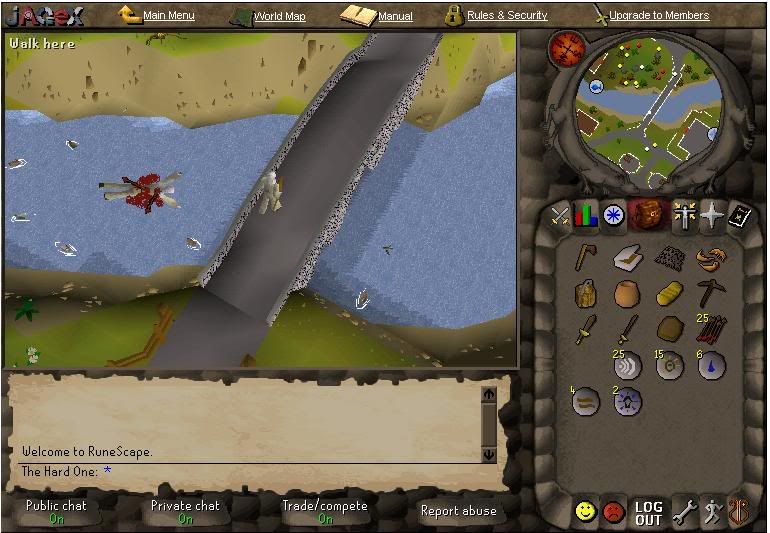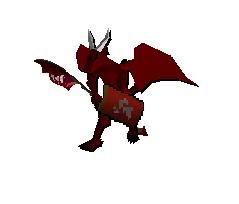 rate 1/10 on each plz
I think I already rated a 9/10 for the drowning pic and I got to give you a 10/10 on the demon with dragon stuff pic… It's done very nicely and its really funny and kinda scary at the same time…
9/10 very nice
hand me tanks for doing the grater pick i asked for 9'10 for the 1st 1 100/for second 1
The first is a bad one. 4/10 Beacause you tried… BUT! The second one rules!! 9/10. You could make some background or make the dragon stuff more detailed. It is a very nice idea.
I never saw the drowning one 7/10, and the demon 9/10
Lol, those are funny. :lol:
I really like them. 9/10 for both. 8)
1/10 you said rate them 1/10 not 1 to 10 :twisted: but really i give it 8.5/10
6/10 on thw drowning and 7/10 on the greater
I like the 2nd one,but the first one is bad.
Whats wrong with the first 1? I use paint so I can't make the blood look any realer. The greater was easy, took me like 5 min!